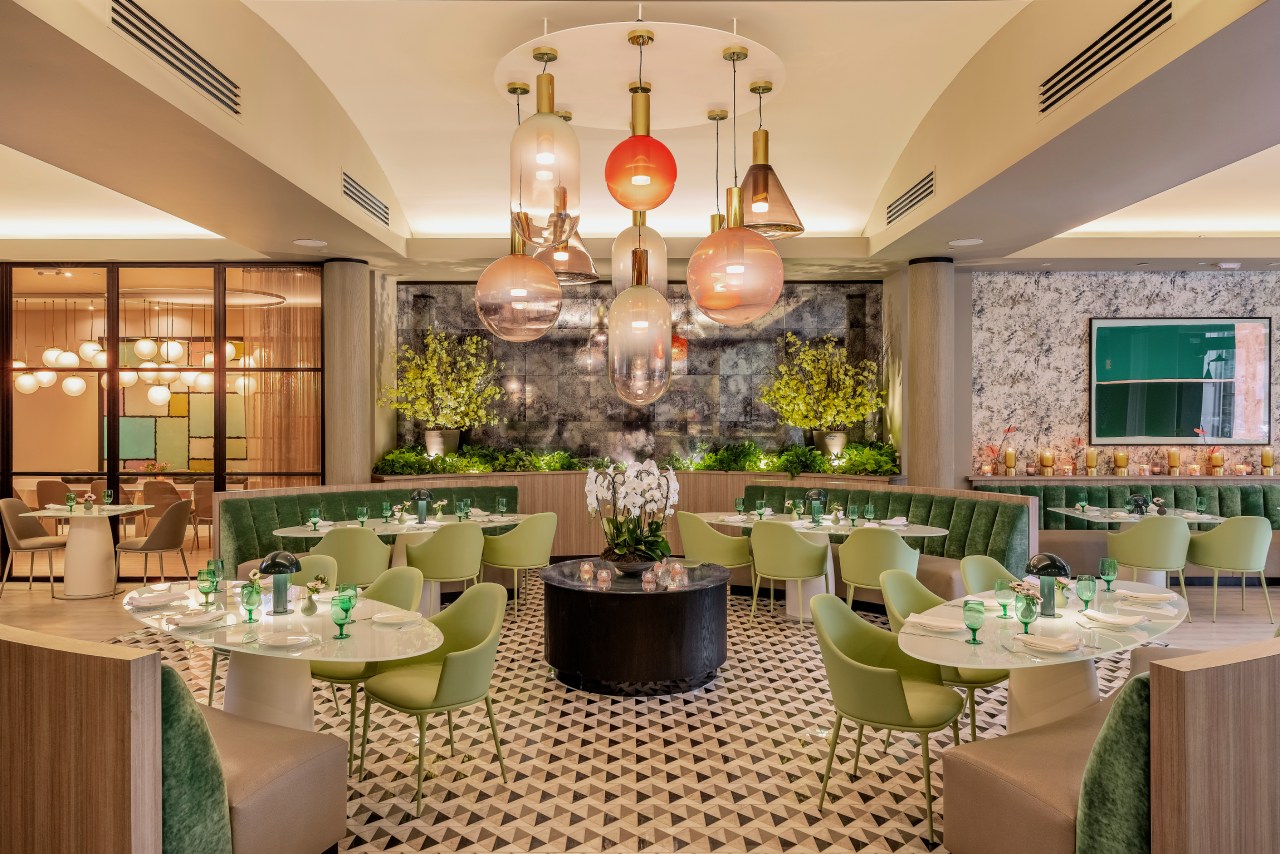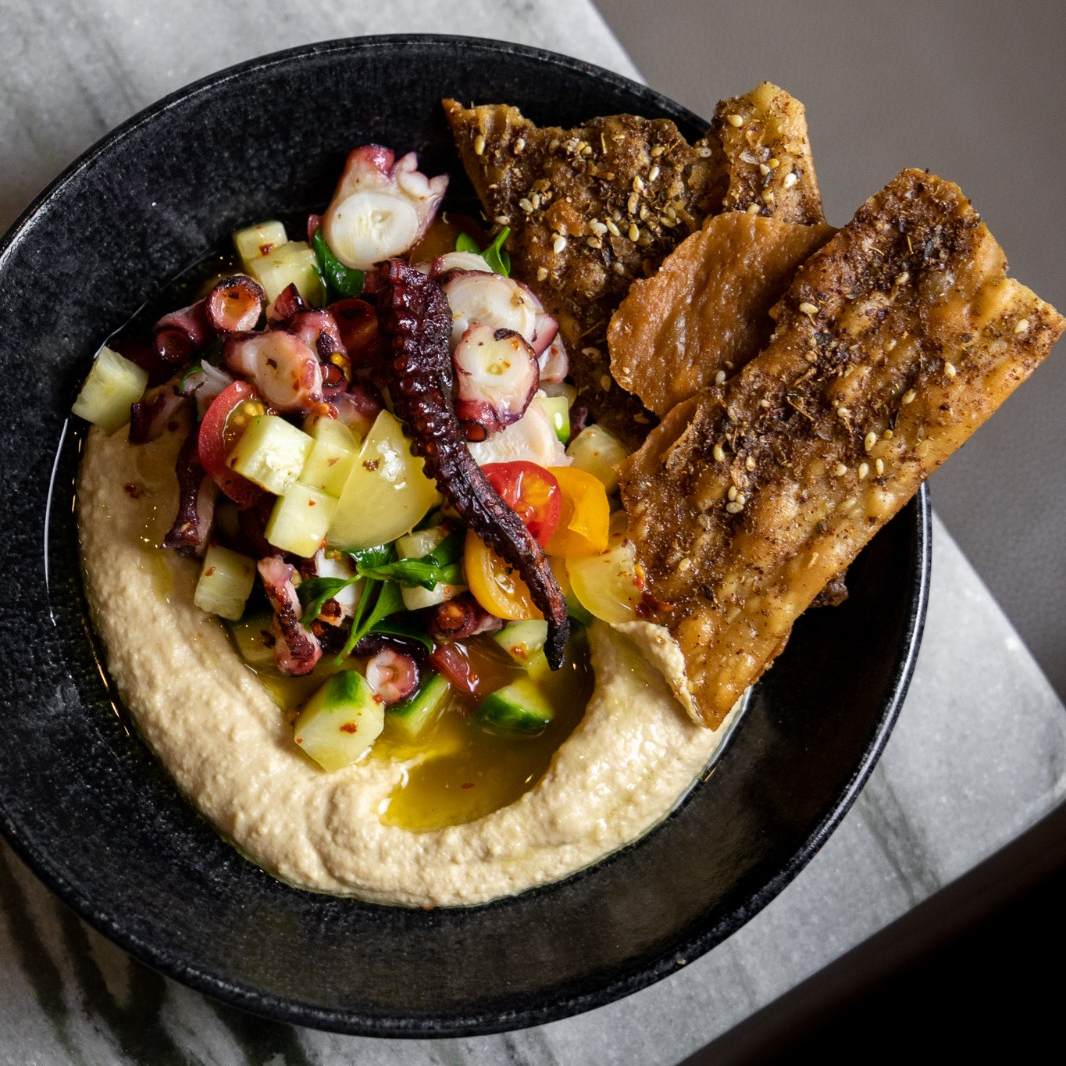 SAVOR THE MOMENT
Awaken your senses through an alluring ambiance and bold flavors. ZANA translates to 'fairy of the mountains', derived from Albanian folklore. All of our ingredients are sourced with sustainability at the forefront of our relationships, as this is the essence of who we are. We're honored to share our culinary art with you.
ROOTED IN TRADITION
Brought to you by the Tallulah Group, we're thrilled to be on this journey with you. Like its literal meaning, ZANA stops you in your tracks, freezes the moment and transports to a dimension beyond. Come for the food, stay for the ambiance.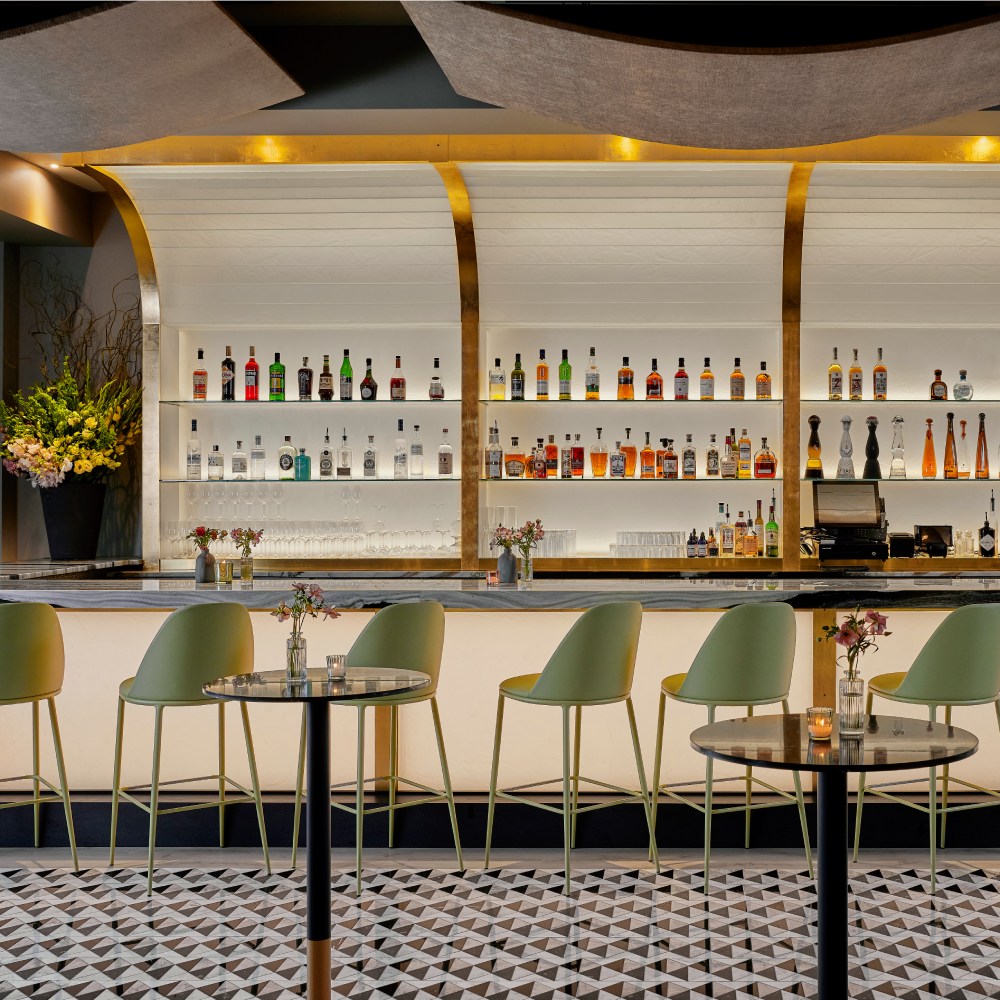 CELEBRATE THE ZANA WAY
Design your group event to your preferences within an array of personalized, intimate and large-scale spaces. From private dining to corporate events, ZANA accommodates and perfects the art of gathering.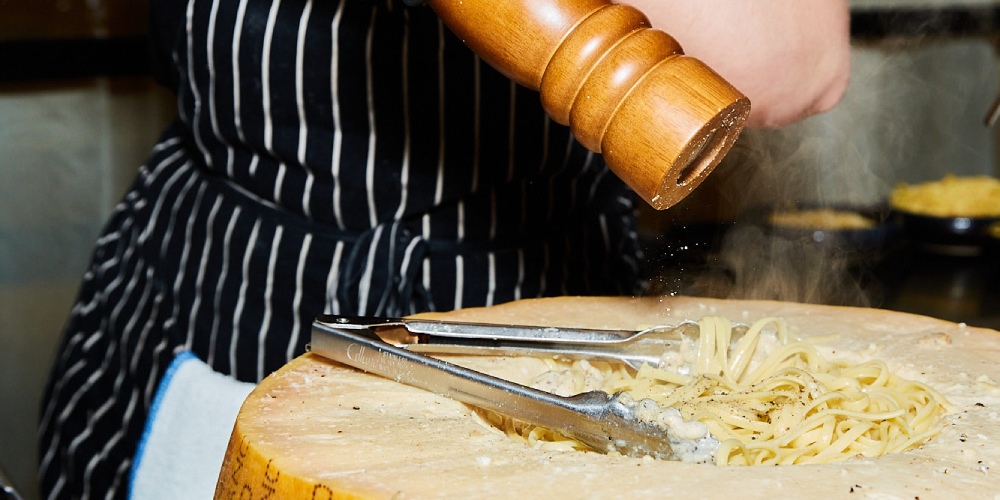 JOIN OUR TEAM
Passion, purpose, people. Work alongside an award winning culinary, entertainment, and hospitality centric group of professionals right in the heart of Birmingham.
STAY IN THE KNOW.
SUBSCRIBE TO OUR NEWSLETTER.